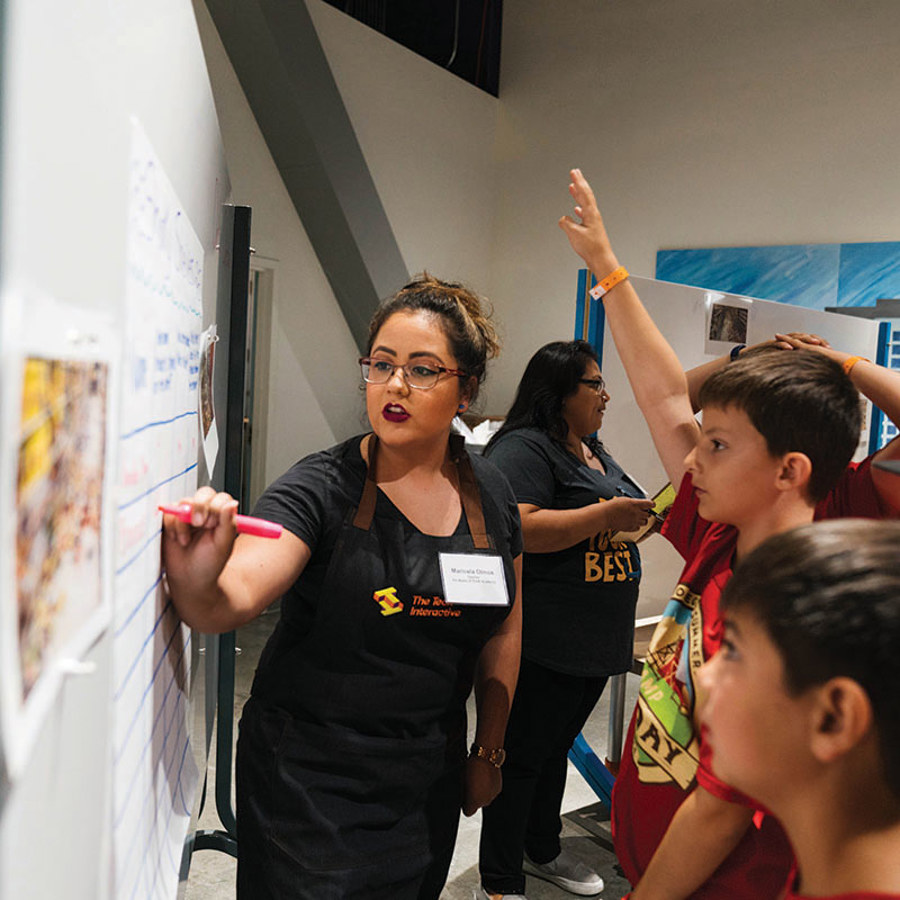 Educator Appreciation Month
Celebrating educators all month long at The Tech Interactive!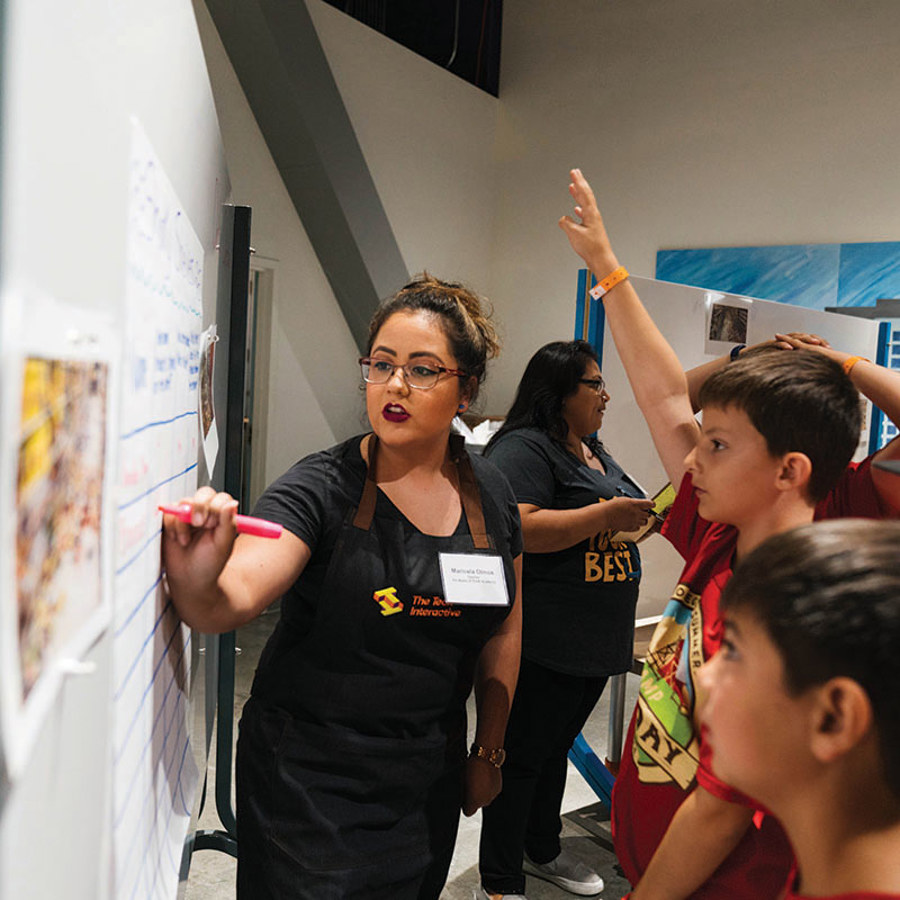 Hey Educators!
This July, We're Celebrating You.
As a token of our gratitude for your dedication and hard work, we're offering FREE admission for all educators and one guest for the entire month of July.
All you need is a valid school ID or any identification that you belong to an educational organization (non-profit, summer camp, STEM academy, etc.) to enjoy.
But that's not all! During Educator Appreciation Month, all educators will receive:
10% off all concessions to keep you fueled as you explore our amazing exhibits
Access to exclusive educational resources and merchandise
Join us this July for Educator Appreciation Month and experience all that The Tech Interactive has to offer.
See you there! 
All The Education Goods - Straight to Your Inbox.
Stay in the know about all things educator-related by signing up for our newsletter!
What Educators Say About The Tech

"The exhibits are highly engaging as they are interactive. There is something for everyone."
— Upper elementary/middle school teacher
"All the kids had a blast with the engineering challenges. And... what's not to love about the vast experience of the IMAX. That was the capper to our day."
— Upper elementary/middle school teacher
"This experience really ties in and supports the curriculum the students are learning."
— Middle school teacher