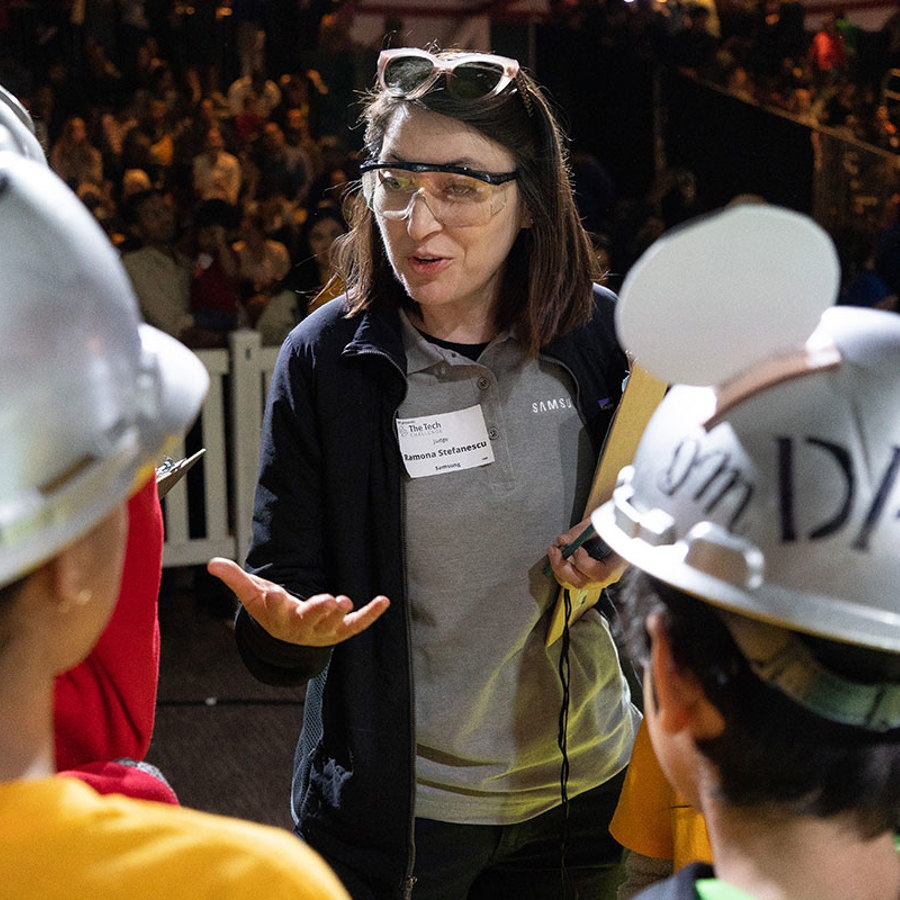 Volunteer
There are many important roles at The Tech Challenge that are filled by an army of passionate volunteers.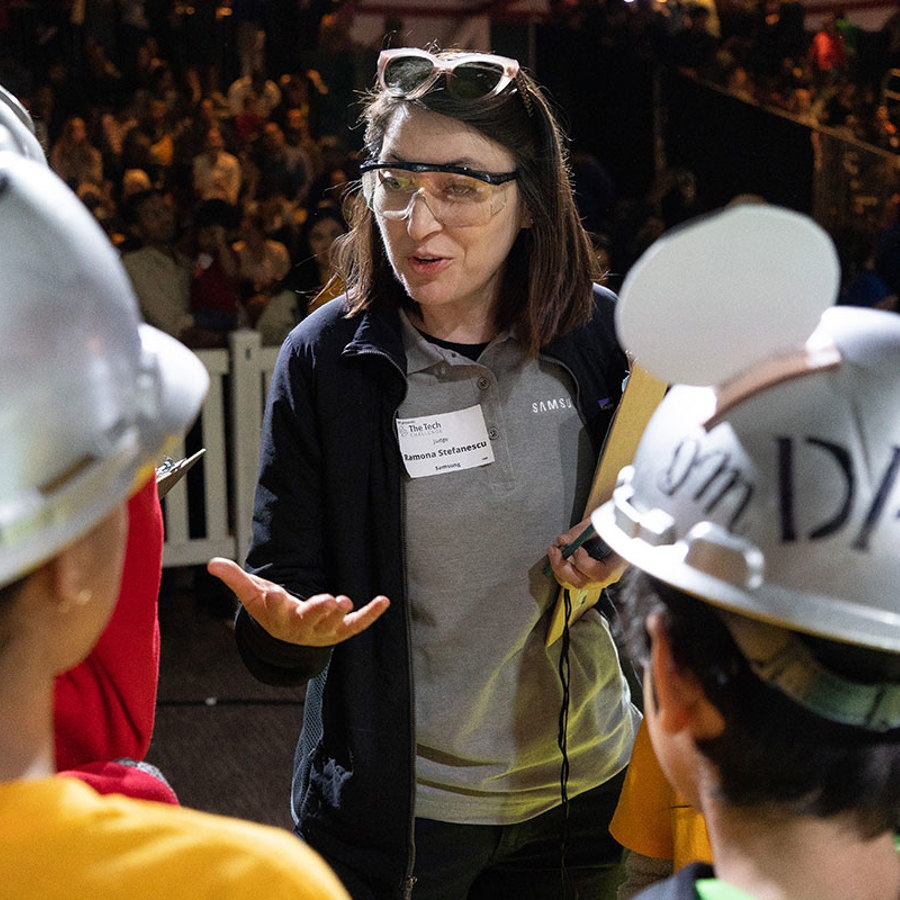 Volunteer Roles
Judges

Teams of judges evaluate entries and recommend awards to the head judges, who make the final decisions. Judges will:
Observe teams as they operate their devices.
Review teams' engineering journals, examine devices, and talk to team members to understand their design process, from brainstorming through to testing and final preparations for the event.
Requirements and restrictions for judges:
Must attend a 60-90 minute training session.
Judge training occurs on the same days as test trials, so you can stay and see test rig operations first-hand.
Judges are strongly encouraged to volunteer for more than one shift.
Engineering experience is not required.
You cannot be a judge and a team adviser the same year.
You cannot be a judge if you have a child on a team in this year's Tech Challenge.
Judges must be at least 18 years old and have graduated from high school.


Event support
We need flexible folks who can help out where they are needed most throughout the event.


Team check-in
Be the first to greet our teams at the showcase. Help us track who shows up and help teams head off in the right direction.


Judging support
Collect score sheets and return them to the head judges.
Judge Training
Judges must attend a training session to learn about the challenge, see the test rig and learn how to evaluate teams during the judging process. Training sessions are scheduled on the same days as test trials, so you can stay to see the rig operations.
If you are unable to attend, we will hold a webinar in mid-April. Please note, you may not serve as both an adviser and a judge in the same year. You also cannot be a parent of a current team member.
Please check back for more information on training dates and times. For questions contact challenge@thetech.org.
What to Expect
The Tech's staff will:
Support you and/or your group every step of the way.
Provide all necessary training appropriate to each volunteer's position.
Provide recruiting information and materials.
You and/or your group will:
Recruit volunteers for the showcase.
Ensure that each volunteer registers for a position through our website.
Participate in a rewarding and inspiring event where you get to see our future innovators in action!