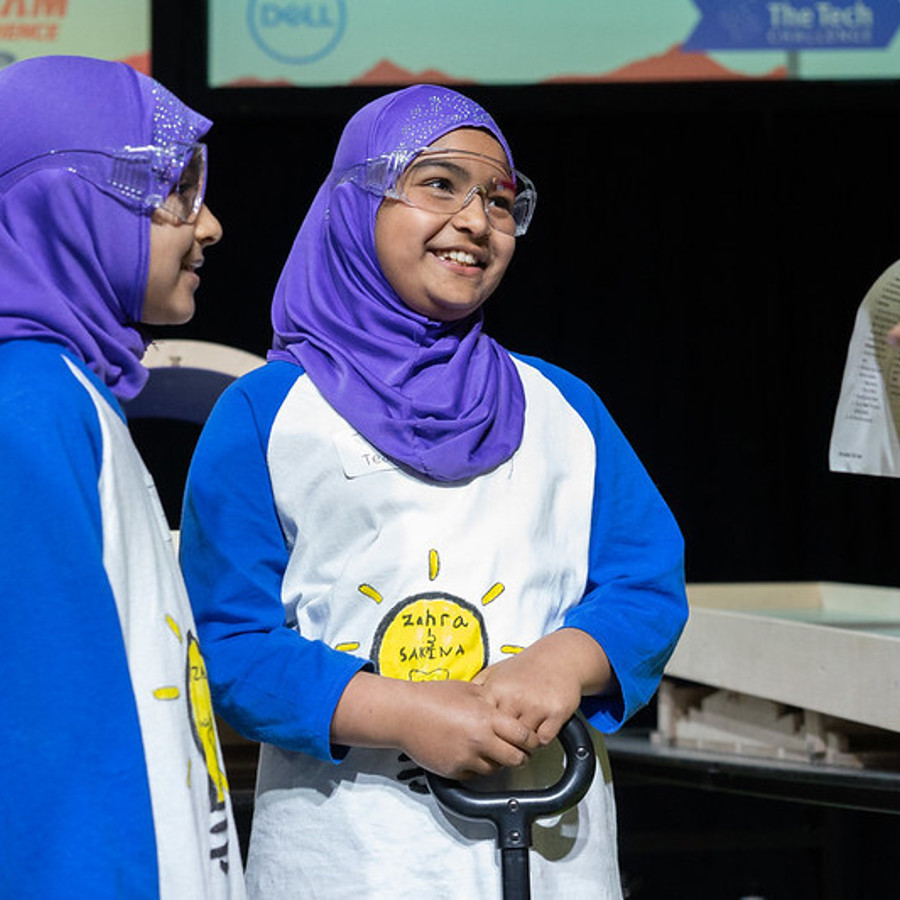 Team Members
Welcome to The Tech Challenge! Everything your team needs to get started and be successful can be found below.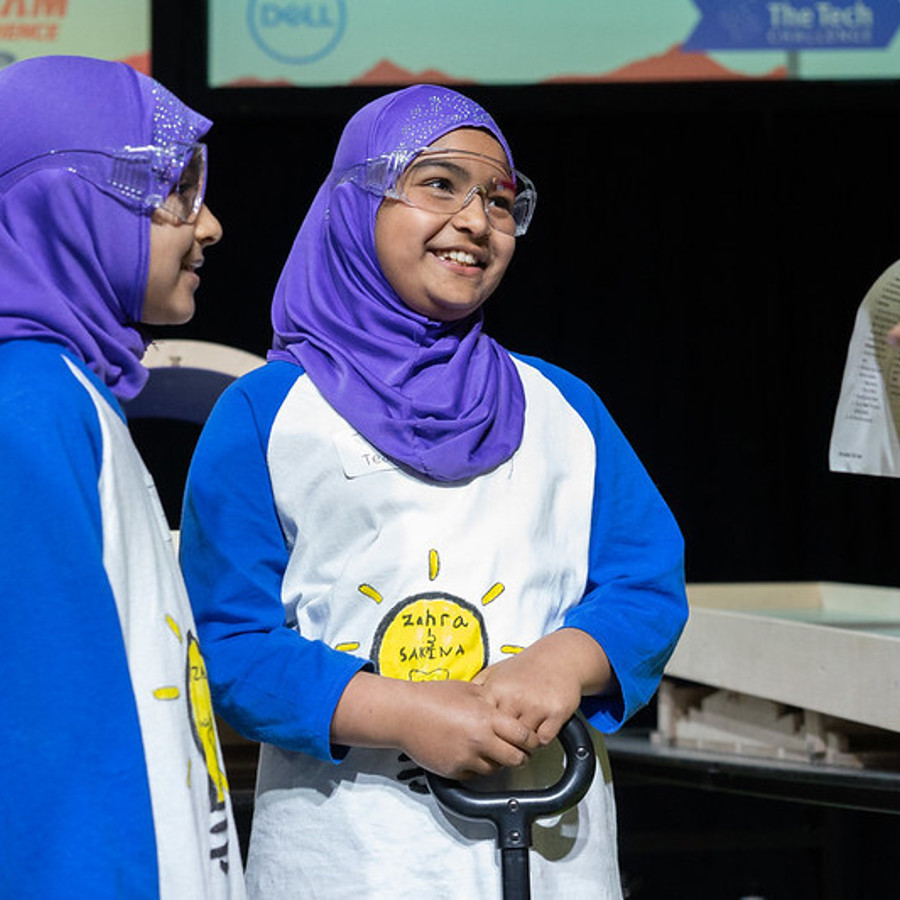 Step One
Have your adviser register your team.
Step Two
Be sure to read the team guide and the rules. These will give you all the details on the challenge.
Step Three
You need to register for and attend an in-person Info Clinic or review the online info clinic mini-course. We also recommend your team attend a team workshop. 
After you have some prototypes or partial ideas built, you can attend some test trials and get feedback from judges. While not required, we have found that teams who attend test trials perform better at the showcase.
Video Contest
The Tech Challenge Video Contest, presented by Arm, is an optional opportunity to share your journey, detail your process and show off the devices you've built. Click here for details and to watch the 2022 winning videos.
Other Resources
The Tech Challenge has gathered additional resources that can help your team during brainstorming, research, and designing your project. Be sure to check them out!
Questions?
Have a question about The Tech Challenge? Check our FAQ's to see if it's already been answered. If not, email your questions to challenge@thetech.org. We are happy to provide you with an answer within three business days.