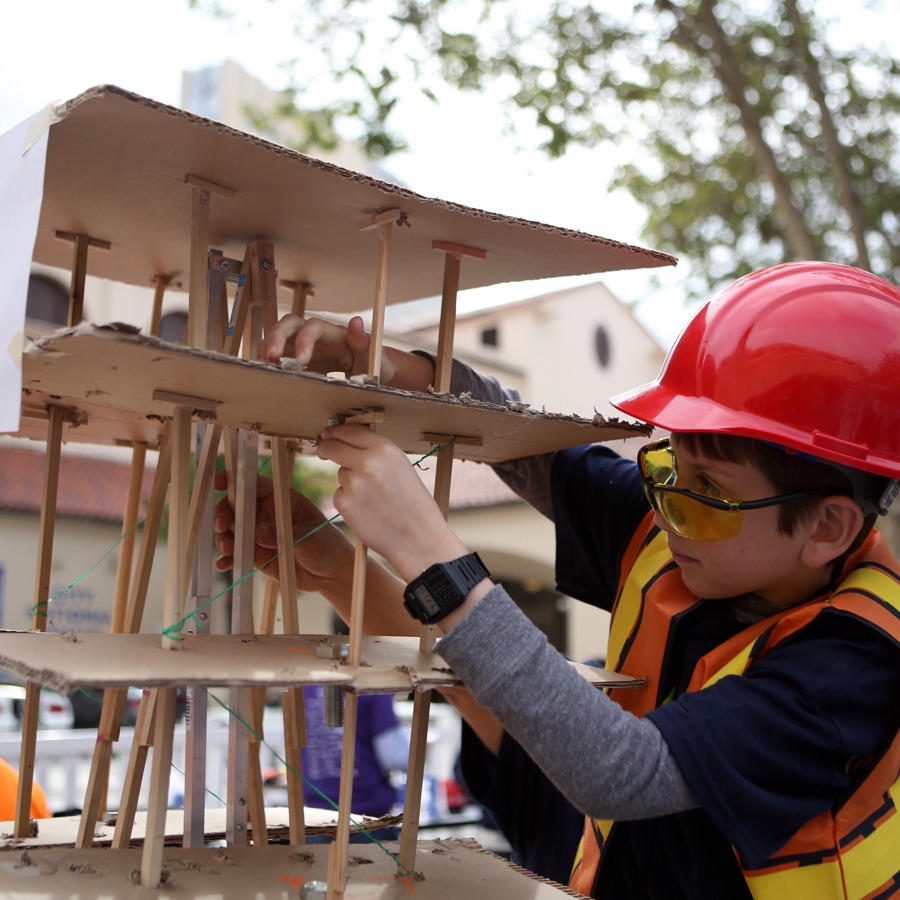 Participant Events
Our Showcase takes place April 29 and 30, 2023, but The Tech Challenge is more than just a weekend. It is a rich and intensive program with supporting events that will help participants get the most out of this experience.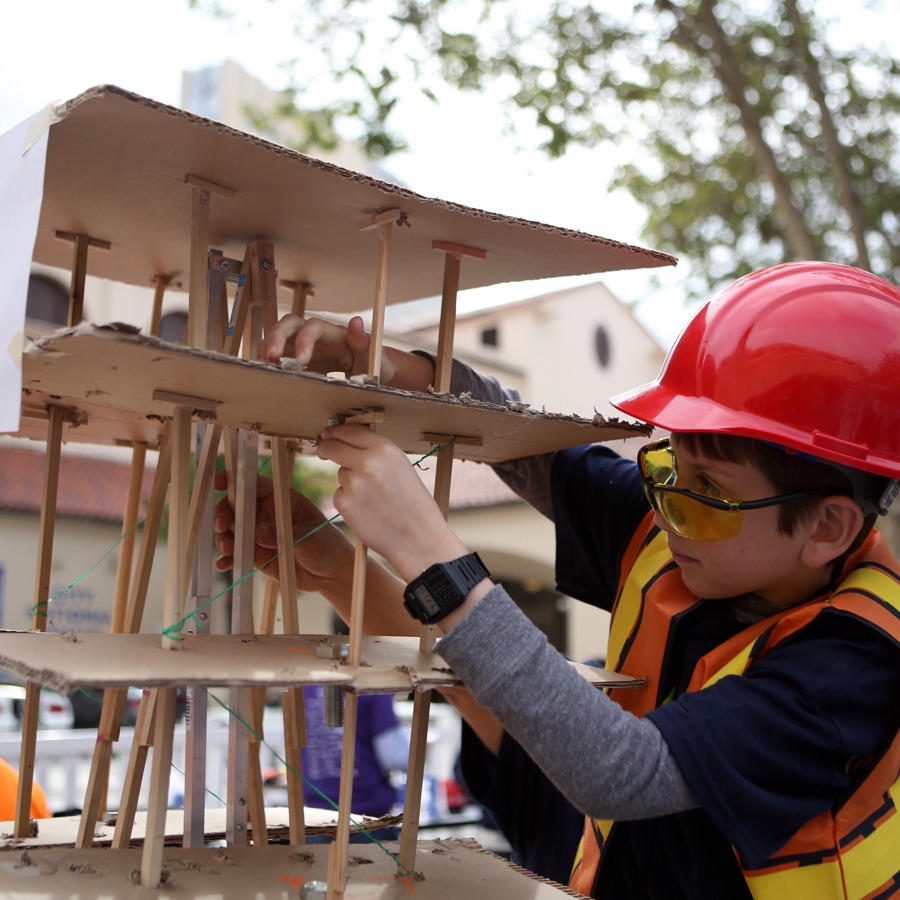 Event Times
Review our online mini-courses or come in-person
Adviser Training
1:15 - 2:15 p.m.
Advisers: You should attend an info clinic before you attend adviser training. You can attend in-person or review our online mini courses.

Training emphasizes support strategies, student safety and ways to help guide your team to a rewarding Tech Challenge experience. Parents and teachers who are not advisers are also welcome. This training is especially useful for first-time advisers. Advisers must be at least 18 years old. One adviser per team is recommended. Registration is required and attendance may be limited.
Info Clinic | 10:30 - 11:45 a.m.
Come to an in-person Info Clinic or review the online Info Clinic mini-course to learn about the challenge. Info clinics are where team members and advisers learn about the challenge and its rules. At the in-person event, there will be the opportunity to ask questions of our staff and head judges. Registration is required and attendance may be limited.
Team Workshop | 1:00 - 3:00 p.m.
These 2 hour, in-person workshops let students dive deep into the engineering design process. Participants will develop brainstorming, presentation, design, building and testing skills, and learn how to innovate through failure. Registration is required and attendance may be limited.
Test Trials
Time varies by date
This is an opportunity for teams to test their solutions on regulation rigs and get feedback from judges. Teams are encouraged to attend multiple test trials. Registration is required and all test trials will be in-person this year.