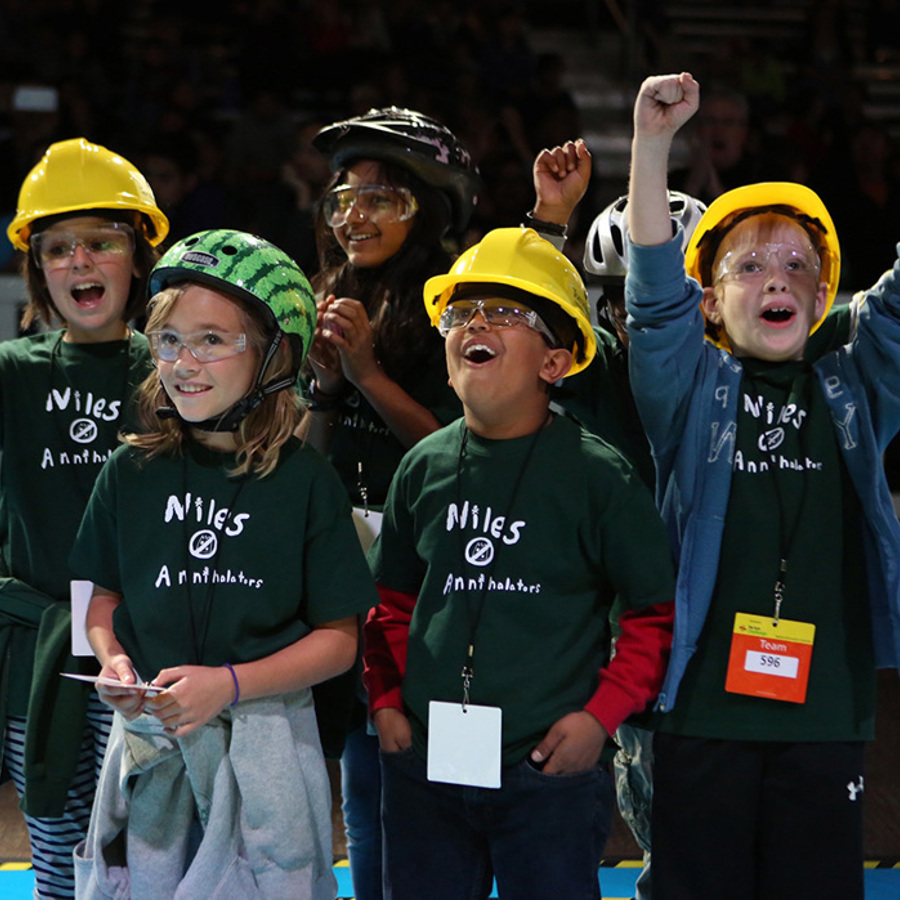 Getting Started
Welcome to The Tech Challenge! It's easy to get your team started. Just follow the steps below.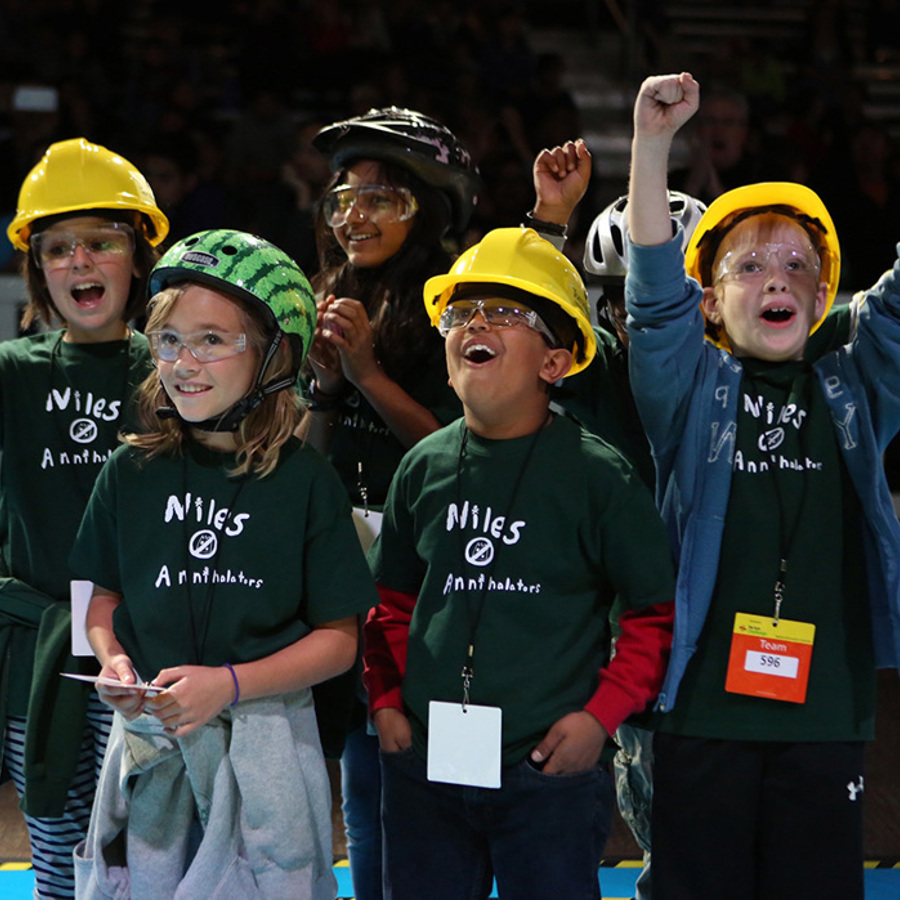 1. Check out The Tech Challenge event schedule.
Two very important dates are:
Wednesday, Oct. 5 when registration opens

Saturday, April 29 and Sunday, April 30, the showcase 
Be sure to register for our free participant events. These events will help your team to succeed!
2. Form a team.
A team is two to six students (including you!) plus one adult adviser. Your adviser doesn't need to be an engineer. After all, this is your team's project and you're in charge.
3. Register and meet.
Don't forget, your adviser needs to register your team! Registration opens Wednesday, Oct. 5, 2022. Teams can register up until Friday, March 31, 2023.
4. Read the Rules and start your engineering journal.
Make sure you read and understand the rules before you get started. You can send any questions to challenge@thetech.org.
Your journal is one of three areas on which your team will be judged at the showcase. It's important to show how your team made its device and why you made the choices you did. A good way to start is by writing down what your team talks about during meetings.
5. Talk to your adviser and team about safety.
Safety is always The Tech Challenge's number one priority. In fact, judges keep track of each team's overall safety and score it accordingly.