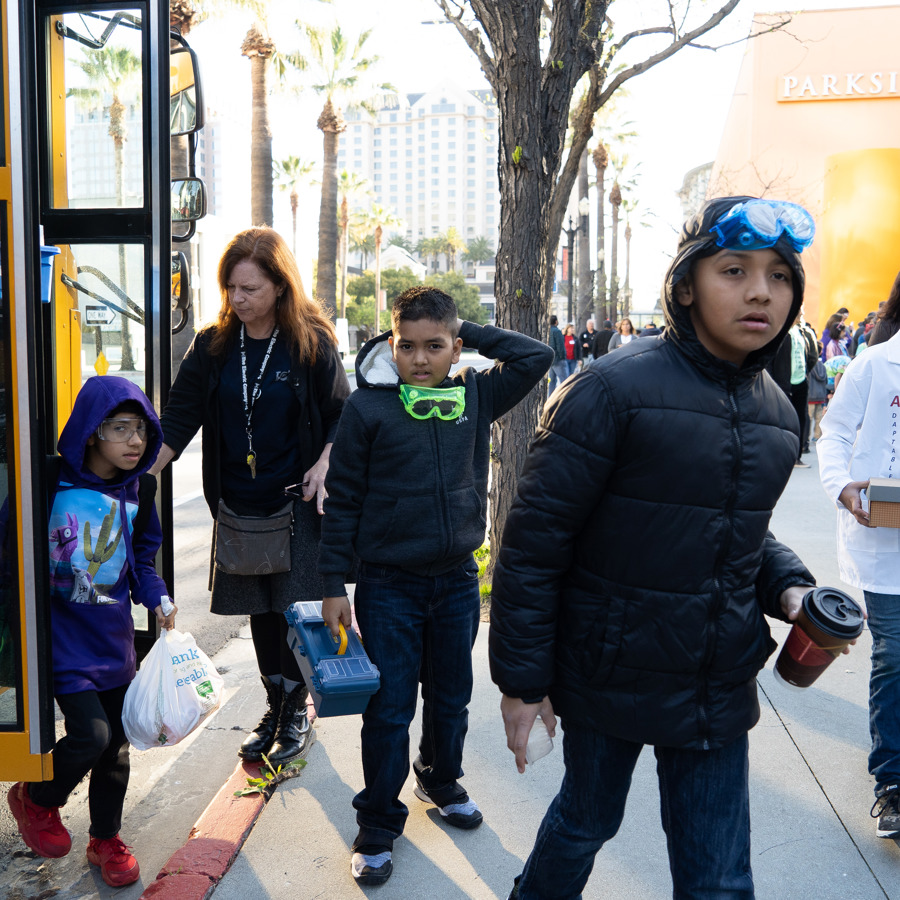 Educator Resources
Educators are amazing! To support you and your team on your Tech Challenge adventure, we have compiled some helpful resources.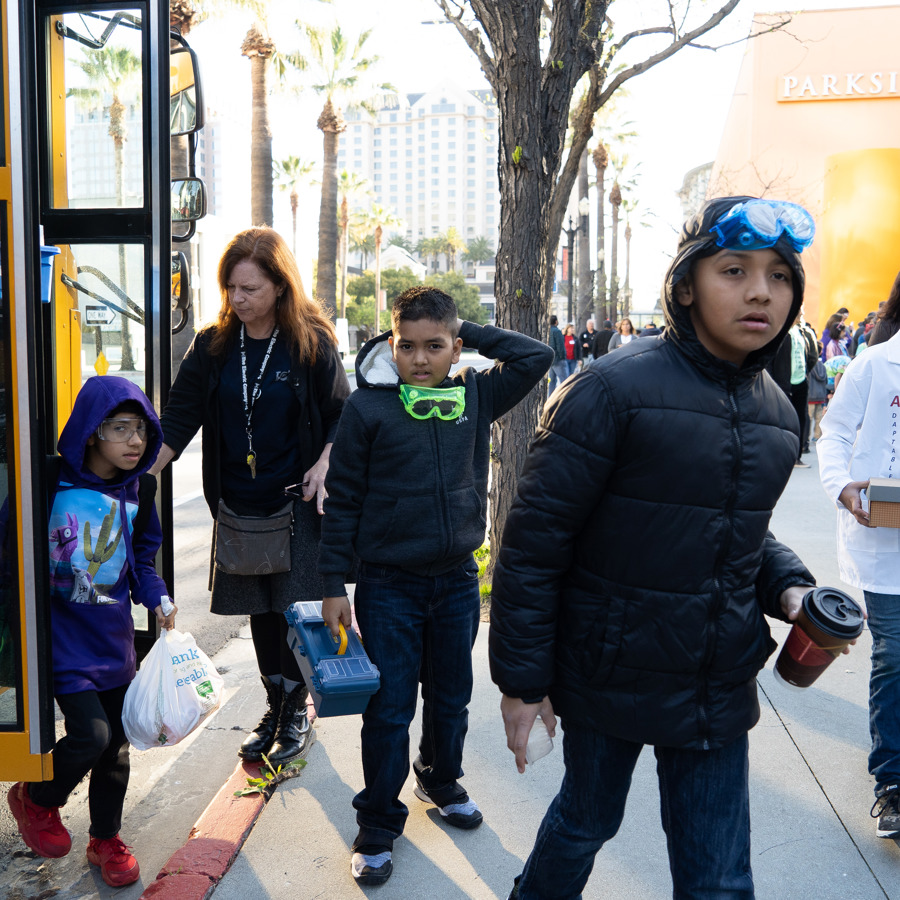 What do students learn from The Tech Challenge?
Students learn the engineering design process, communication, teamwork, critical thinking and more! The engineering design process is the way engineers approach problem solving. It involves a variety of skills/steps including defining the problem, developing models and using them, investigating, analyzing and interpreting data, applying mathematics and computational thinking, determining solutions, optimizing and looking at trade-offs.
2023 Tech Challenge Lessons

Engineering Journals
Grades 3-8
Practice writing and documentation skills, whether in-person or virtual, with this journaling lesson.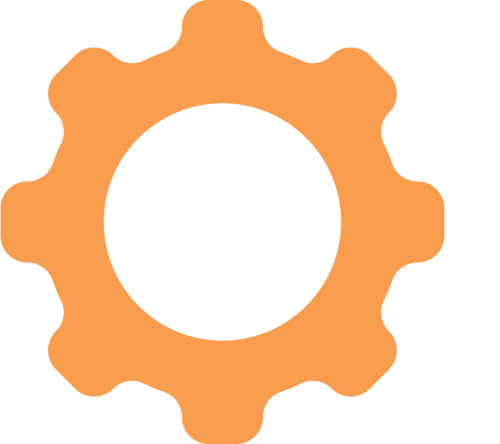 Lesson: 60 minutes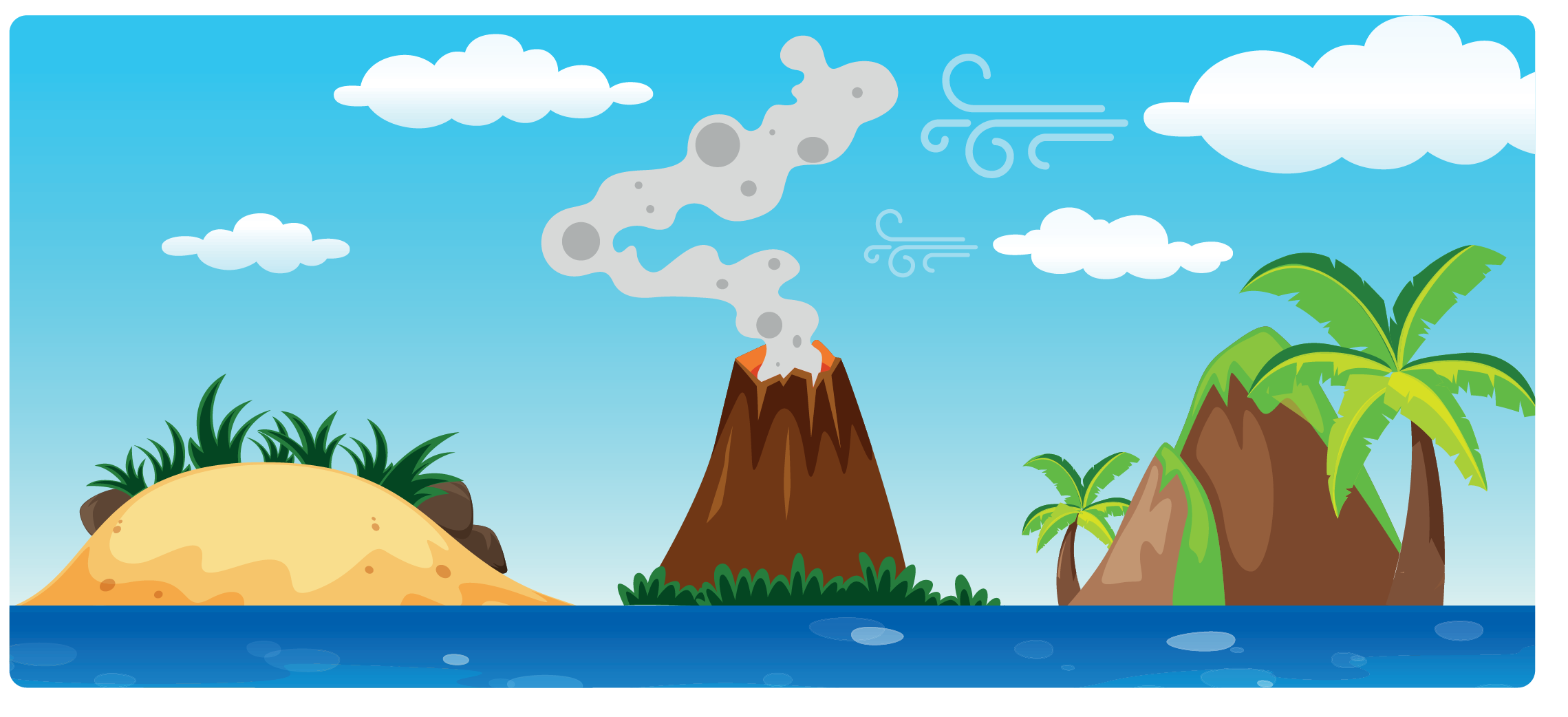 Shipwreck Shelters
Grades 4-12
Work in teams to build structures that can withstand a natural hazard. Visit three "islands" (stations) and build a structure with only two or three materials.
Lesson: 60 minutes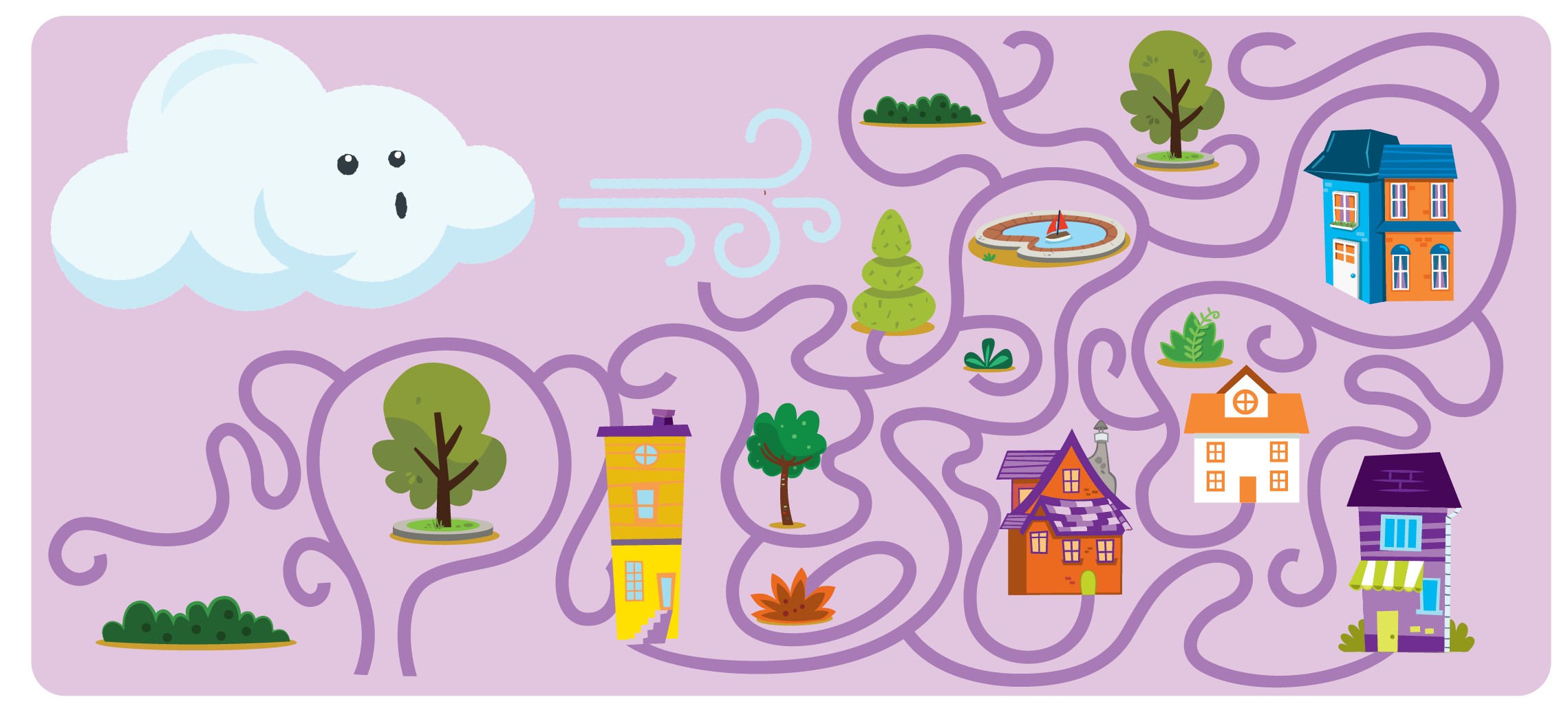 Wind Maze
Grades 4-12
Students will explore the elements by designing a wind maze, a device that can direct the wind along a specific path.
Lesson: 90 minutes
Standards
The Tech Challenge aligns with the engineering design standards.
Here's a shortened version of those standards, along with their corresponding sections, for quick reference:
21st Century Skills
The Tech Challenge helps students build 21st century skills such as critical thinking, communication and teamwork. To learn more about 21st century skills, click here.
Past Tech Challenge Lessons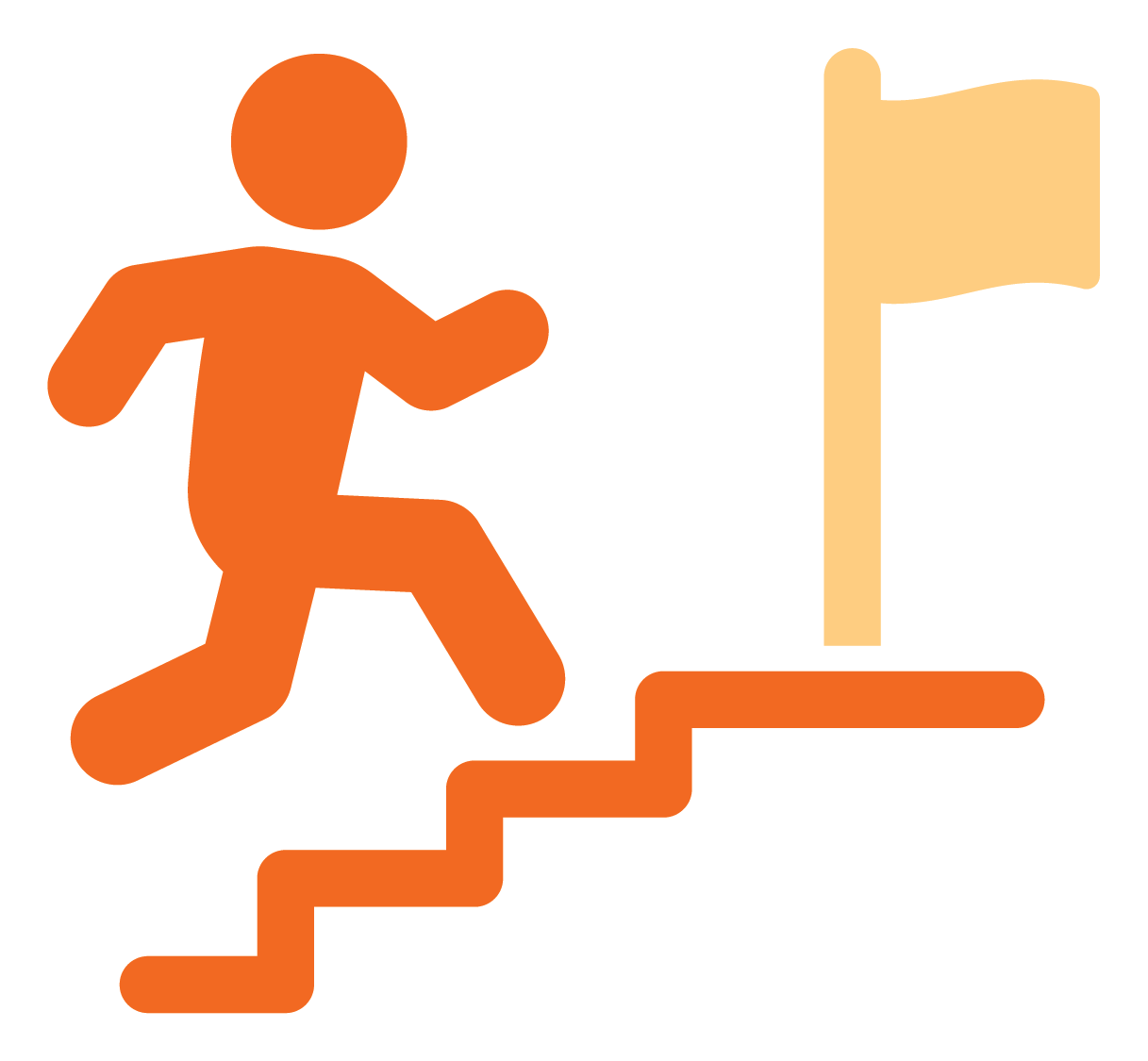 Check Out Activities
Want some short engineering challenges just for fun? Check out the Tech Challenge mini activities.