The Tech Challenge, presented by Amazon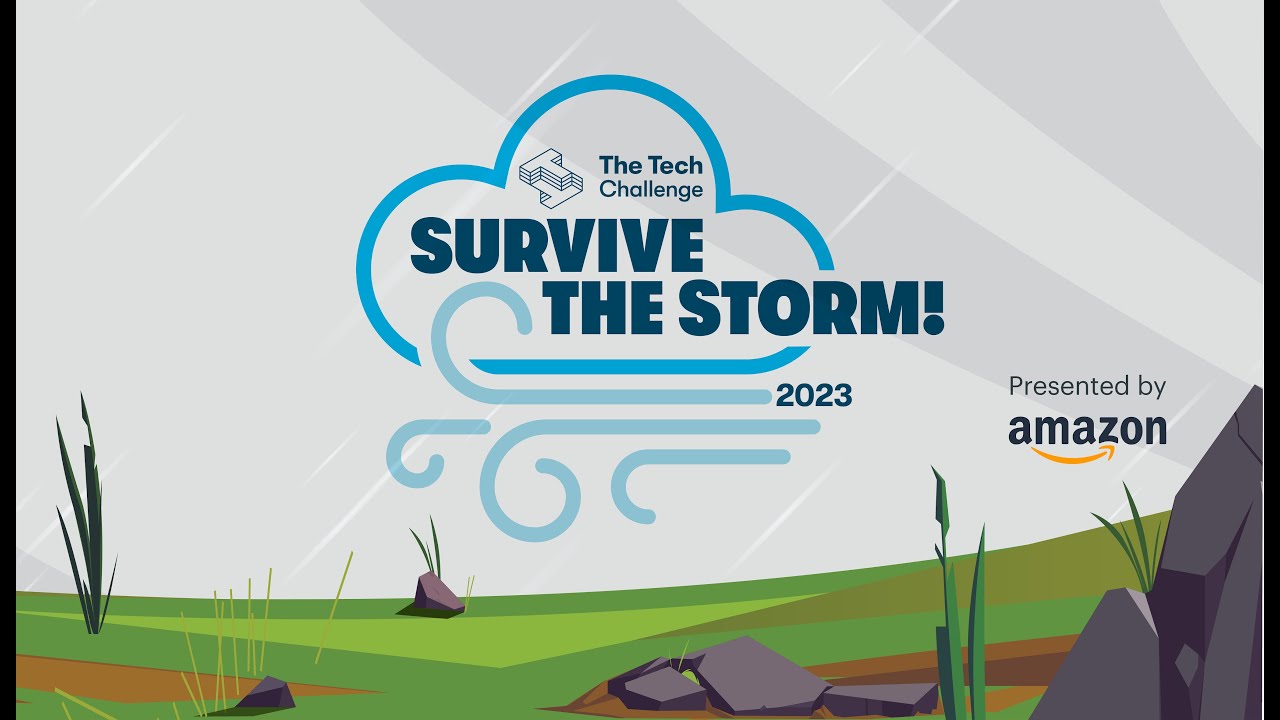 Where you can learn engineering design skills, discover how to solve real-world problems, practice working collaboratively and have a whole lot of fun at the same time.
The Tech Challenge is a 35-year-old signature program of The Tech that invites teams of students in Grades 4-12 to use the engineering design process to solve a real-world problem. Participants spend months collaborating and becoming deeply engaged in the challenge while documenting their progress and designs. The program culminates in an inspiring two-day showcase in April where teams put their solutions to the test in front of judges.
The scenario: Severe weather ahead! Storms are getting worse bringing strong winds that create danger and destruction. Can you use your engineering skills to defend against high wind conditions?
The Challenge: Build a structure to protect vulnerable objects from extreme winds.
The Tech Challenge was created to introduce students to engineering—especially its invaluable role in solving real-world problems. The Tech wants to acknowledge the significant destruction and suffering caused by increasingly intense storms around the world. We hope that youth can learn empowering lessons during this year's program about how the engineering skills they develop can improve the outcomes of future extreme weather events.